PROFESSIONAL REPAIR, SMALL TOWN PRICES

16857 Welcome Avenue SE

Prior Lake, MN 55372

952-447-7773

Copyright Pro Service Automotive, Inc. All Rights Reserved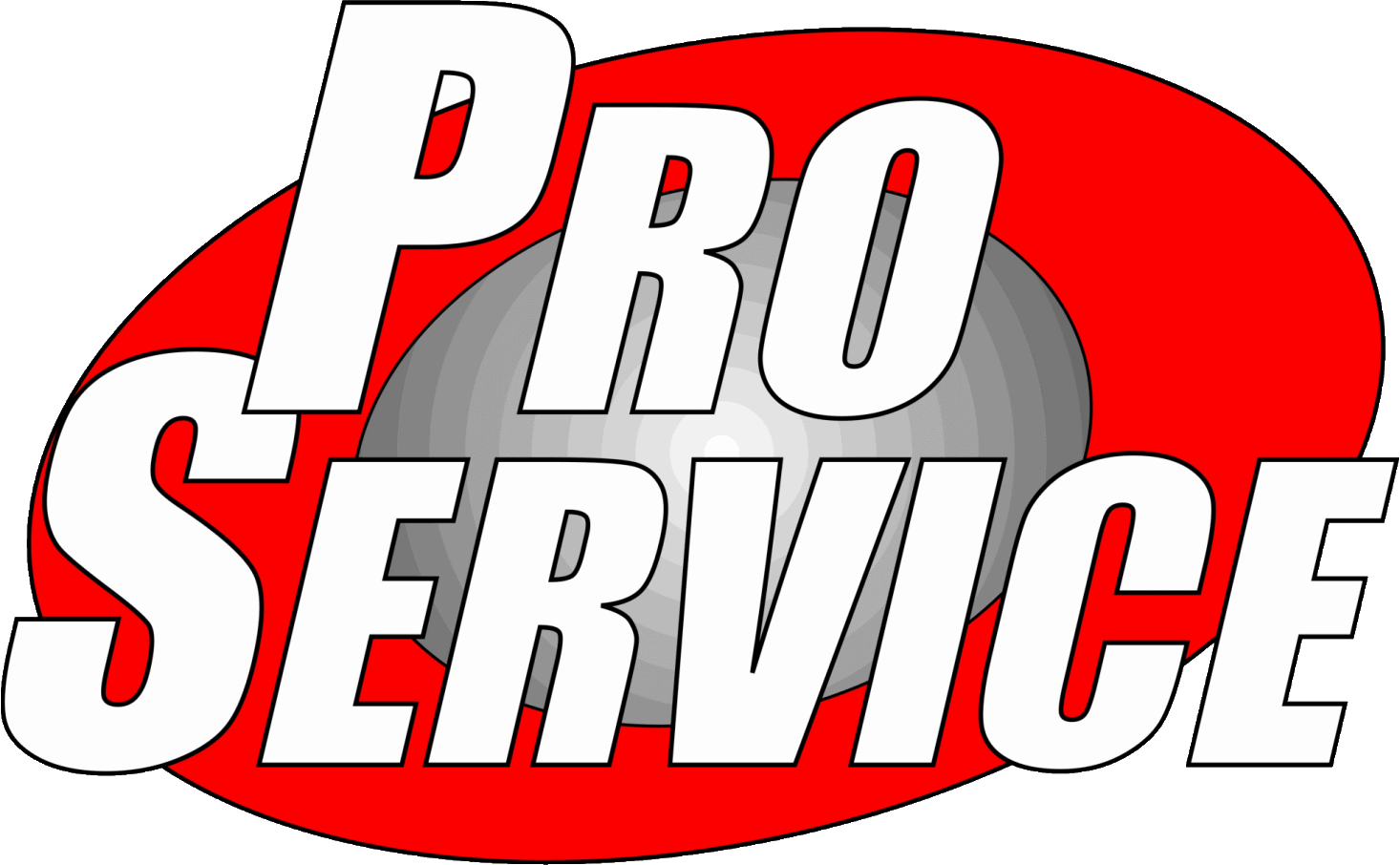 16857 Welcome Avenue SE, Prior Lake, MN 55372

World Class Service, Small Town People.

Exceeding Your Expectations In Auto Repair.

Hours:   Mon-Thurs: 7:30am-7:00pm   Fri: 7:30am-5:00pm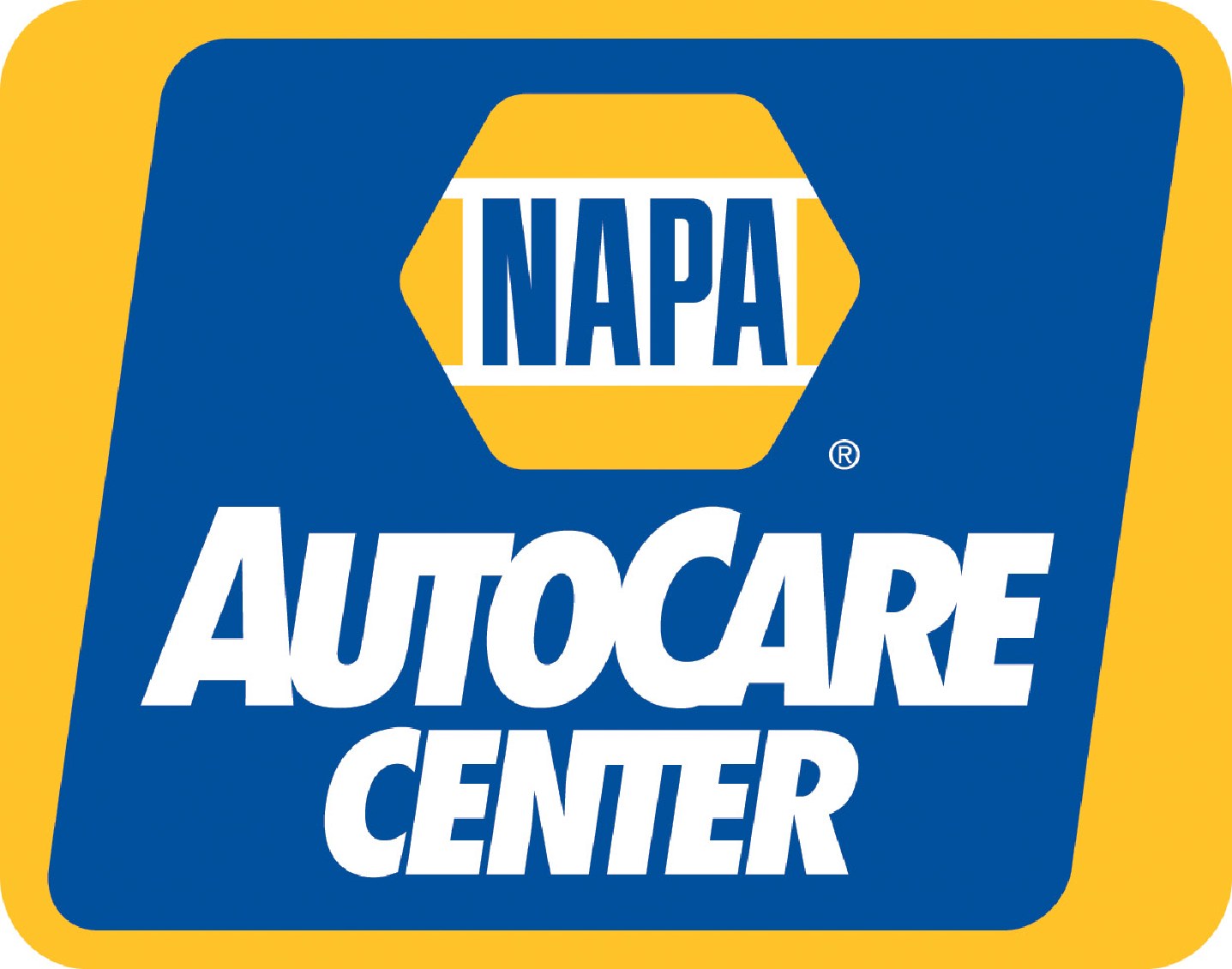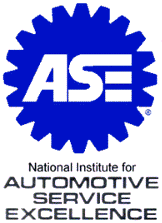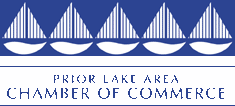 "I first came to Pro Service when another shop in Prior Lake told me that I needed to have a new engine put in my Ford F150, and it would cost me $3,000. I took it to Pro Service to get a second opinion and they checked it out and told me everything was fine. It's been 3 years since then and the truck is still running great! Thanks guys!"

-Rick Ernste

To: Pro Service

Thank you, so much for everything; working on our car so promptly on 2/07/06. The service was the best! And Adam coming to get the car was so, so appreciated. I hope to bring business your way with friends and of course, us. Your customer service and knowledge shines!

So appreciative,

-Joe & Karyn Wildgen (Card Below)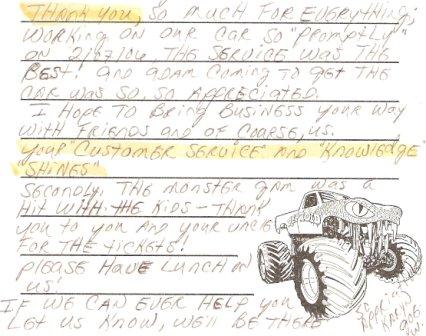 Adam,

I wanted you to use my story as an example of the trust and confidence I have in your operation.

Last fall, I purchased a set of tires for my wife's car from one of the larger tire chain stores. The tech/salesperson noted the car's front struts were in terrible shape and should be replaced ASAP. He gave me a ballpark estimate of $500 and suggested I not wait too long. I knew that a car having 60000 miles shouldn't likely need those yet and I knew I'd get a second opinion from Pro Service first. Sure enough, you guys put the car up on the hoist, checked the struts and determined NOTHING was wrong with them. That honest opinion gave me the further confidence to always come to  Pro Service. By the way, I originally came to you when living in Savage; I now live in New Brighton and don't think twice about making the treck to Prior Lake. One further little extra touch I appreciate. Before I stopped over at Pro Service, I picked up a set of replacement wiper blades at NAPA. I had a heck of a time putting them on. NAPA's policy is to refrain from assisting customers with installation due to insurance regulations. I noticed you guys sell the same blades and mentioned my installation "failure" to your.. You guys didn't hesitate to put them on for me even though I bought them elsewhere! That is going above and beyond!!

Your service is great and I mention you whenever possible. Being a business owner myself, I value exceptional customer service.

Please use this testimonial on your website if you wish.

Tim McCarthy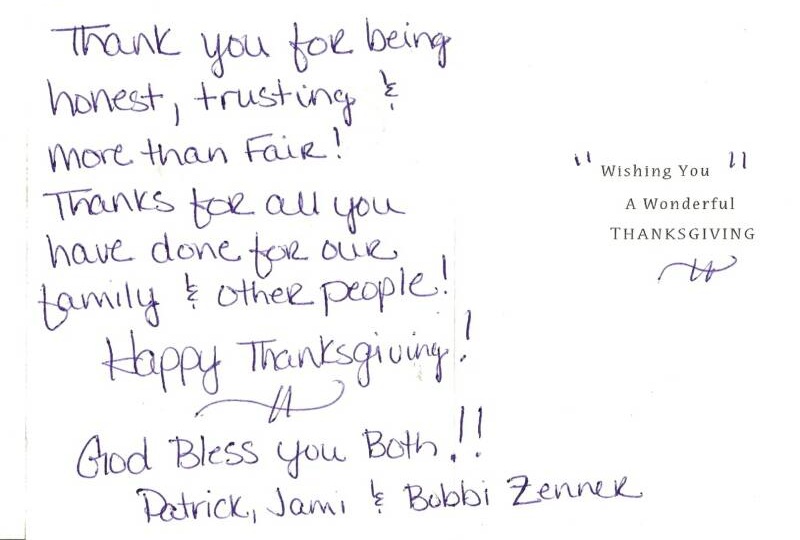 I just wanted to thank you so much for everything! It is so nice to feel like I can take my vehicle to someone who I can truly trust. Pro Service is the absolute most reliable, honest, and prompt repair shop that I have ever known. I have and will continue to refer you to everyone that I know! Thanks again.

Sincerely,

Beth G.

I was in there for the first time today and I really wanted to take the time to thank you guys for your excellent service. You saved me alot of money. You fixed the leak that has been present since I purchased the vehicle. Everwhere else I have gone they have wanted to charge me $600 to fix it. Your honesty is very hard to find these days and is very much appreciated. I will be telling everyone about you guys and will be back for all of my future vehicle needs. Thanks again!

Regards,

Gina M. Graham

You can take a look at what I posted at www.ginag32.blogspot.com. I forwarded it to face book and goolge reader. Hope this brings more future business! Good luck!

Gina M. Graham

Tuesday, October 5, 2010

Pro Service Auto

Have you ever brought your vehicle in only to find out that you need something very expensive fixed? This is so disappointing and usually comes at a time when you really can't afford the high prices of most car shops. Luckily for me I have finally found a company that has high morals and exceptional customer service. The people at Pro Service fixed a leak in my vehicle that other garages wanted to charge me hundreds of dollars to fix. Pro service does great work at a great price, and above all has exceeded my expectations. It is very difficult these days to find honest people in life, especially in the car mechanic industry. I know this company will be even more successful than they already are, and will continue their high values and standards of work ethic with current and future customers.

Pro Service

952-447-7773

www.proserviceauto.com

Posted by Gina Graham at 4:10 PM

Hi Adam;

Just wanted to send you a thanks!  Having working transportation is so important in life and I appreciate the work that you and your crew did for us with the Tiburon.  I drove it briefly this morning and it made me smile!  A+ work A++ customer service.  Please feel free to give my email to anyone looking for a reference.

Thanks,

Cindylee Villareale

Center Director

Early Childhood Learning Center

RIVER VALLEY YMCA OF PRIOR LAKE

YMCA OF METROPOLITAN MINNEAPOLIS